Jan 19, 2015

8 Questions with: Shing02

Shingo Annen, aka Shing02, is a talented musician and artist – he raps (in both English and Japanese, something of a rarity in of itself), produces beats, and he's also an accomplished visual artist. The hip-hop portion of his life began when he moved UC Berkeley in the fall of '93, just when respected Cali hip-hop groups like Hieroglyphics were blowing up. This resulted in mentoring from accomplished rapper Del the Funky Homosapien. Full disclosure: this is a bit of a trip for me, personally, as I was well aware of Shing02 way back in the mid-to-late '90s when I was a young hip-hop fiend – he was already getting recognition as an emcee willing to tackle tough political issues no one else was brave enough to touch upon. Shingo recently did the art/design installation for our friends at Flexfit Basecamp, creating an impressive booth at the most recent Agenda Long Beach trade show, just a couple of weeks back. I was lucky enough to catch up with him there, and chat about what he's been up to lately, including what he's working on, and what's in the works. The guy has an impressive travel schedule – constantly on the move to connect with fellow musicians and also for his seemingly constant live performances. Check out his film Bustin' about politics in the Tokyo nightclub scene, and you can follow him on Instagram and Twitter for more. Shout out to MR44 for the connection.
What are you currently working on?
Right now, I'm assisting Hydeout Production in putting the finishing touches on Luv(sic) Hexalogy, a double CD compilation of the Luv(sic) series, which spans from 2001 to 2014, along with some new remixes that we just finished at the end of the year. That CD will be out by March 2015, right after the fifth anniversary of Nujabes' (Jun Seba) passing on February 26, for which we're planning to do some shows in Japan, and hopefully tour Asia in March…Oh, and Luv(sic) Part3 will finally come out on vinyl, for those who have been waiting to complete the collection, and another 12" for "Perfect Circle", a mellow Nujabes collab that we never got around to releasing but we recorded it last year as well. Other than that, I have a new English album getting mixed, that I finished with Cradle Orchestra (Tomiki Seto), and lots of brand new songs, so I'm very excited about that.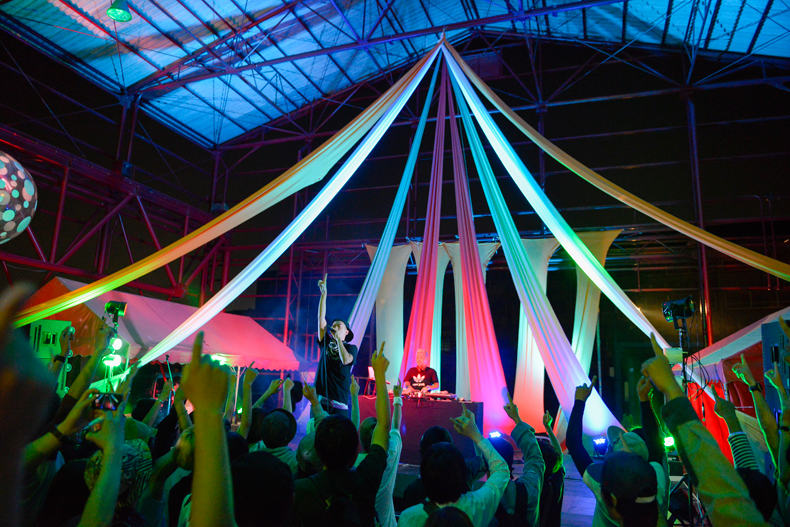 How would you describe your work?
My output varies, from audio to visual to writing, but it all comes from coming up with ideas. Sometimes an idea will work well as a title for a song, or it could be an idea for a T-shirt. Most people assume I'm just an MC, but that's just my alias Shing02, although writing rhymes, making beats, and recording will never leave me, I definitely enjoy creating various things and working with friends.
What does your average work day look like?
The average day will be basically doing average things. When I'm up against a deadline I might be in the studio recording or editing, or doing shows on tour.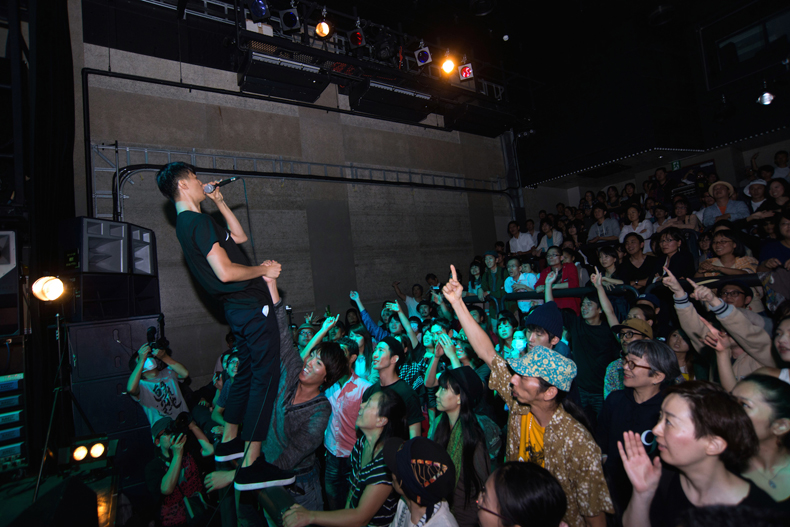 Where do you find inspiration?
I like to watch movies or read up on things. Documentaries are great, some books go a lot more in-depth than history lessons. I also love traveling, and having conversations with talented people.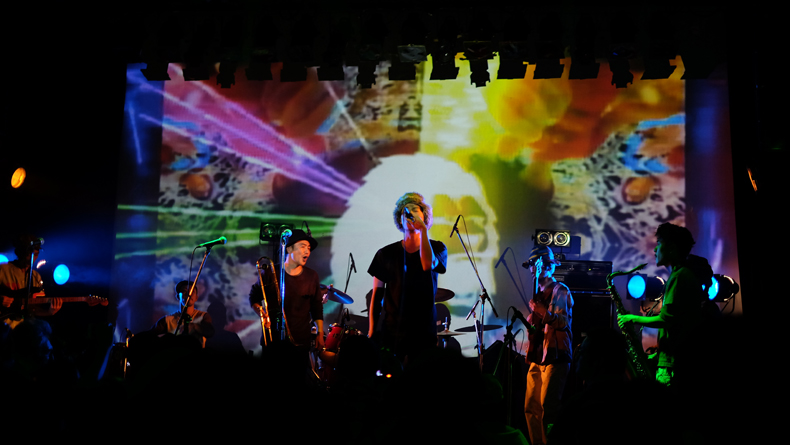 What's the best thing about living and working in Tokyo and Hawaii?
I live in Hawaii now, after spending close to 25 years in California. I was born in Tokyo, but I'm always in and out for work, which suits me well. Tokyo is so convenient, saturated, competitive, and vibrant, it's got such a hard gravitational pull. I'm always relieved to come back, but just as much happy to leave and go home to somewhere more relaxing. It reminds me of New York.
Agreed! As a kid, what did you want to be when you grow up?
I think 007 because I grew up in London too. I'm getting there though.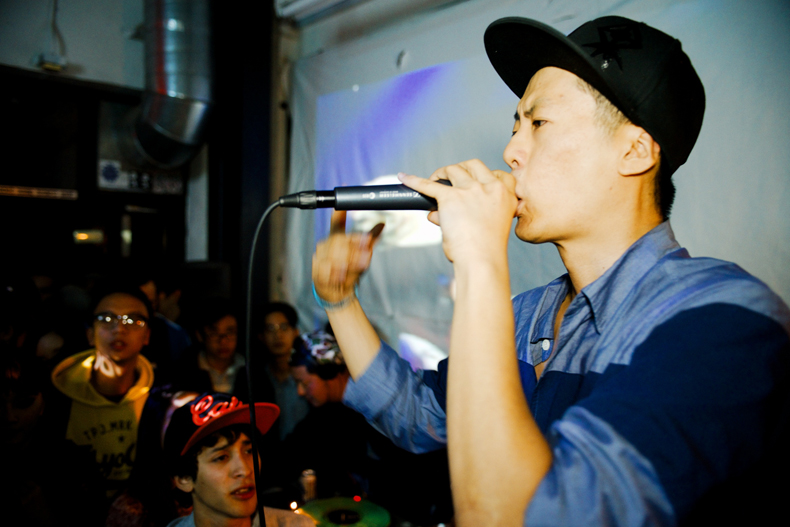 What are you reading at the moment?
I'm nowhere close to being an avid reader, but recently I read MacArthur's Japanese Constitution by Kyoko Inoue, for work research. It was pretty dope because it dissected the making of the constitution (which is in hot debate in Japan right now) from a linguistic perspective.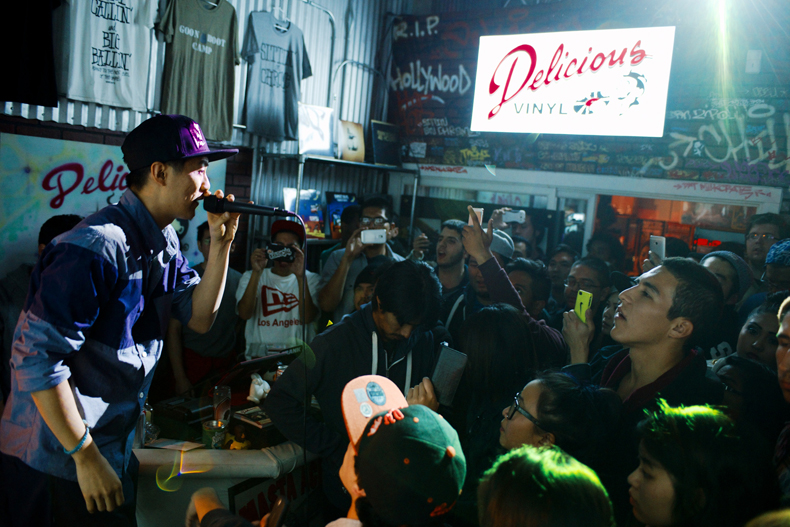 What's your favorite after-work destination?
A nice food place. Any good Mexican food.